Jan 23, 2015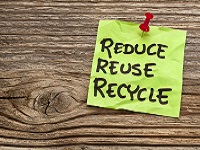 Not long ago, recycling bins and terms like "fair trade" were virtually unheard of in Panama. In much of Latin America, focus is on emerging from the developing into the developed world, and not on reducing one's so-called footprint. However, Panama—being more modern and developed than many of its neighbors—has...
Nov 26, 2014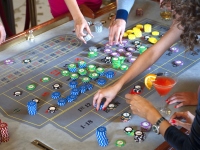 Central America's cultural capital, Panama City has the best nightlife in the region. From top tier restaurants to shows of every kind, Panama's capital is a smorgasbord of entertainment. Venues like the National Theater and Atlapa Convention Center offer highbrow options galore. However, Panama City's downtown area offers fun and...
Oct 30, 2014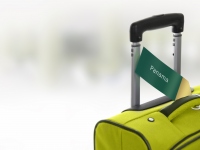 One of Central America's lesser known destinations, Panama is a great place to both take the path less traveled and save on your vacation. There are some major pros to vacationing in Panama, too. The country's small size means distances are easily covered. In a matter of days you can...
Sep 18, 2014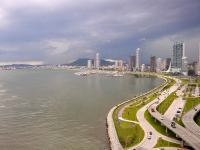 Almanacs will tell you that Panama's rainy season is about seven months long, from May through November. They're not wrong, but the stats can be misleading. Fact is, you need more than a string of data to understand Panama's climate. Spend a little time here or compare Panama to other...
Aug 12, 2014
Panama is arguably Latin America's most international destination. Thanks in large part to the Panama Canal, this tiny isthmus is home to populations from all over the world: Israel, India, Lebanon, China, France, Brazil, and Argentina…to name just a few. So what is true Panamanian cuisine? The spicy, fiery flavors of...
Jan 31, 2014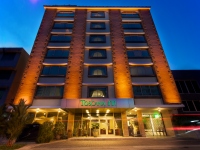 The very heart of a dynamic, emerging Latin America city is the place to be for business, leisure or relaxation. Toscana Inn puts you right at the pulse of nightlife and events in PTY, with casinos, clubs, theaters, and cinemas nearby. Our staff is always on hand to make a...