Dec 18, 2015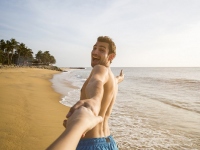 As you may already know, Panama's capital is a bustling city, with a great deal to offer to both tourists and residents. It's as modern as can be…and it owes much of that to its truly strategic location. Panama City is home to Tocumen International Airport (known as the Hub of...
Aug 27, 2015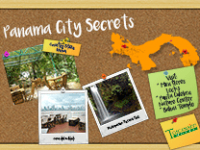 Small yet surprising, Panama City is a place of contrasts. A place where colonial ruins and restored mansions exist comfortably within view of towering skyscrapers. There are a plethora of sights and activities to keep fun-seekers entertained. And for tourists who like to go off the beaten track, there are...
Jul 28, 2015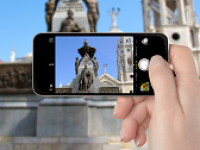 With a vibrant art and architecture scene—not to mention fantastic dining options—Panama City is a world capital well worth exploring. In this age of digital photography and increasingly artistic selfies, it's increasingly important to come away with inspiring vacation shots. Thankfully, bright colors and sunny days make for a vivid palette...
Jun 5, 2015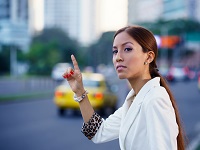 As in many countries, you'll find taxi drivers in Panama are generally friendly and like to chat with passengers. If you're looking forward to practicing your Spanish, you'll find cabbies happy to discuss politics, the economy, music, food, and more.  You'll see Panamanians from all walks of life taking taxis at...
Dec 15, 2014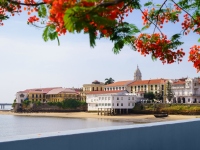 Searching for things to do in the Republic of Panama? View our Infographic and discover the must see activities during your stay. ...
Nov 26, 2014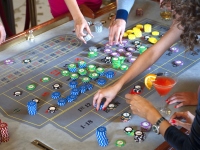 Central America's cultural capital, Panama City has the best nightlife in the region. From top tier restaurants to shows of every kind, Panama's capital is a smorgasbord of entertainment. Venues like the National Theater and Atlapa Convention Center offer highbrow options galore. However, Panama City's downtown area offers fun and...
Jul 29, 2014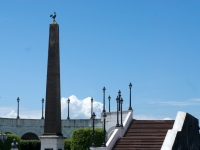 Casco Viejo is famous in Panama City for its rustic beauty and unique charm. Swaddled amongst the old Spanish colonial buildings and magnificent, if occasionally somewhat charmingly dilapidated, architecture are many amazing sights, sounds, and people. If you are looking to see what makes Panama such a mixing pot of...
Jan 31, 2014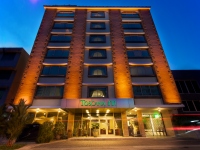 The very heart of a dynamic, emerging Latin America city is the place to be for business, leisure or relaxation. Toscana Inn puts you right at the pulse of nightlife and events in PTY, with casinos, clubs, theaters, and cinemas nearby. Our staff is always on hand to make a...