---
Mar 15, 2016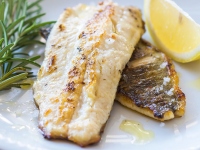 Easter time in North America conjures up images of beautiful baskets brimming with colorful eggs and sweet treats. Kids stuff their faces with chocolate bunnies and cream filled eggs, cute baby chicks made of sugary marshmallow, and Jordan almonds in pastel shades. A good Easter supper might feature hot cross...
Feb 25, 2016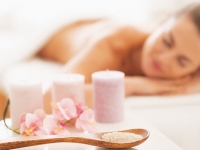 Touring a new country can be fun and exciting. In Panama City there's so much to see—from the impressive Panama Canal and the romantic colonial quarter to the historic Panama La Vieja ruins. No doubt, you'll want to see all the sights. But it's always a good idea to budget...
Feb 4, 2016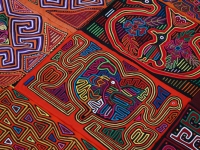 So you've bought a plane ticket to sunny, beautiful Panama. You've got sunblock and a cool pair of shades, and you can't wait to get exploring. But time can certainly fly when you're putting things in order at home or work, in preparation for a trip. Next thing you know,...
Jan 29, 2016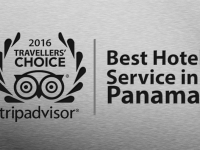 Panama City - January 25, 2016. Toscana Inn rises up with the award ceremony of TripAdvisor in its 2016 edition. For the fourth consecutive year, Hotel Toscana Inn has been awarded the Travellers Choice Awards 2016, ranking sixth out of 116 hotels in Panama City in the category of the best...
Dec 18, 2015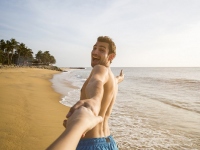 As you may already know, Panama's capital is a bustling city, with a great deal to offer to both tourists and residents. It's as modern as can be…and it owes much of that to its truly strategic location. Panama City is home to Tocumen International Airport (known as the Hub of...
Nov 16, 2015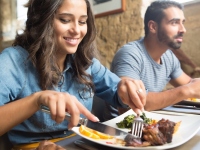 Panama City has long been recognized as a cosmopolitan culinary capital…the kind of place where new restaurants pop up almost every day. The food landscape is exciting, with fusion, ethnic, gourmet, and casual eateries all making their way into the mix. Whether you're in the mood for Indian, Argentinean, Korean,...
Oct 27, 2015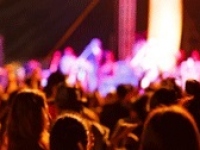 Panama City offers visitors a truly diverse landscape, from the architecture to the many cuisines represented here. What few tourists realize, however, is how many fun events and activities the capital hosts. The yearly calendar is truly mind-boggling. Sure, it's well worth your while to see iconic works like the Panama...
Aug 27, 2015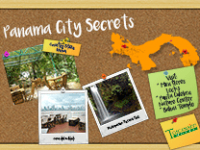 Small yet surprising, Panama City is a place of contrasts. A place where colonial ruins and restored mansions exist comfortably within view of towering skyscrapers. There are a plethora of sights and activities to keep fun-seekers entertained. And for tourists who like to go off the beaten track, there are...
Jul 28, 2015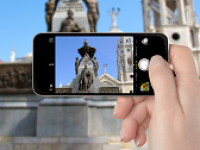 With a vibrant art and architecture scene—not to mention fantastic dining options—Panama City is a world capital well worth exploring. In this age of digital photography and increasingly artistic selfies, it's increasingly important to come away with inspiring vacation shots. Thankfully, bright colors and sunny days make for a vivid palette...
Jun 5, 2015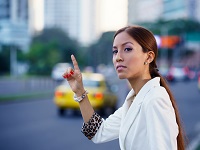 As in many countries, you'll find taxi drivers in Panama are generally friendly and like to chat with passengers. If you're looking forward to practicing your Spanish, you'll find cabbies happy to discuss politics, the economy, music, food, and more.  You'll see Panamanians from all walks of life taking taxis at...