Mar 15, 2016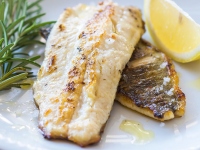 Easter time in North America conjures up images of beautiful baskets brimming with colorful eggs and sweet treats. Kids stuff their faces with chocolate bunnies and cream filled eggs, cute baby chicks made of sugary marshmallow, and Jordan almonds in pastel shades. A good Easter supper might feature hot cross...
Nov 16, 2015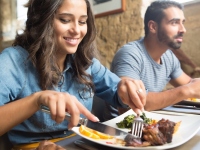 Panama City has long been recognized as a cosmopolitan culinary capital…the kind of place where new restaurants pop up almost every day. The food landscape is exciting, with fusion, ethnic, gourmet, and casual eateries all making their way into the mix. Whether you're in the mood for Indian, Argentinean, Korean,...
Aug 12, 2014
Panama is arguably Latin America's most international destination. Thanks in large part to the Panama Canal, this tiny isthmus is home to populations from all over the world: Israel, India, Lebanon, China, France, Brazil, and Argentina…to name just a few. So what is true Panamanian cuisine? The spicy, fiery flavors of...
Jan 30, 2014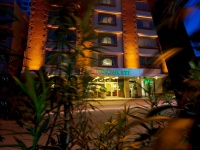 When we travel to a new destination, we usually search for historic sites and entertainment places offered therein. But after a long day full of guided tours, we are willing to be delighted with traditional local dishes or just some international cook. This is why Hotel Toscana Inn is strategically...